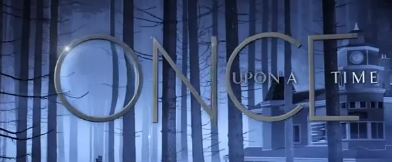 Another character who fans have been wondering about returns to the show… and another (seeming) outsider comes to Storybrooke. More after the jump (spoilers if you didn't see the promo at the end of the last episode):
Official description
While Mary Margaret goes off on her own in an attempt to come to grips with what she did to Cora and how her deed has affected her, she stumbles upon August …
… who has hidden himself away from the others and is completely made of wood — ashamed at the actions he has taken in life.
Emma is shocked when Neal invites his fiancée, Tamara, to come to Storybrooke.
Meanwhile, before the curse was cast, August is introduced to a man of magic who may be able to prevent him from turning back into wood …
…. but at a steep price.
Returning guest stars
Tony Amendola as Geppetto/Marco
Keegan Connor Tracy as Mother Superior/Blue Fairy
Michael Raymond-James as Neal Cassidy
Eion Bailey as August W. Booth
Ethan Embry as Greg Mendell
Sonequa Martin-Green as Tamara
Jakob Davies as Pinocchio
New guest stars
Dianne Doan as Isra
Peter Kawasaki as orderly
Rick Tae as doctor
Manny Jacinto as Quon
Tzi Ma as The Dragon
Behind the camera
Writers: Robert Hull and Kalinda Vazquez
Director: Ralph Hemecker
Promo
Questions
Do you think Neal's fiancee could be a fairy tale character?
What kind of deal did you think August made with Rumple (I'm assuming that's who the "man of magic" will turn out to be)?